The success of my work lies in the shaping of my relationships with fellow human beings.
Clarity in words, usefulness in things.
Effectiveness is based on knowledge that becomes skill.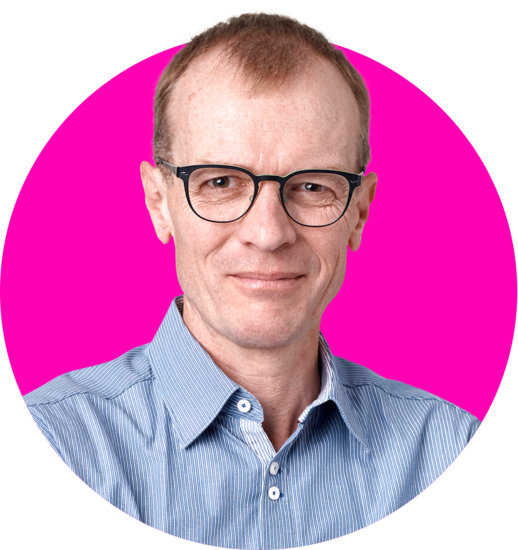 Identify, develop and leverage strengths.
News
"Artificial intelligence" - what you absolutely have to know about it.
Artificial intelligence will accompany us more and more in the future. In our short - input we give you an insight based on concrete practical examples from different industries. You will get a basic understanding of "AI" and an idea how you can start with "AI" in your environment.
Classroom teaching allowed again
The Federal Council decided on 14.04.2021 that classroom training will be allowed again from 19.04.2021.
BWI is pleased about this decision and assures you that the distance rules as well as the protection concept will be strictly observed during our seminar.
There is a mask obligation and a seat obligation. We will be happy to provide you with masks at our locations.
What do you have to bring to the seminar?
A thirst for knowledge, a good mood and you must feel healthy!
Seminars
Here you will find all public seminars for your individual development.
Put together your topics and dates.
We will be happy to help you if you have any questions:
seminare@bwi.ch oder call us: 044 277 70 40
Consulting
Digitization, globalization, individualization or even the increasingly threatened environment are making processes and scenarios more and more complex - also in the business environment. This increases the need for qualified consulting.
The BWI therefore now stands on two complementary pillars: Consulting and Training. In this way, we support our customers holistically - whether in change processes or conflict issues or also in the accompaniment of executives through coaching or mentoring.
An excerpt from our customer list